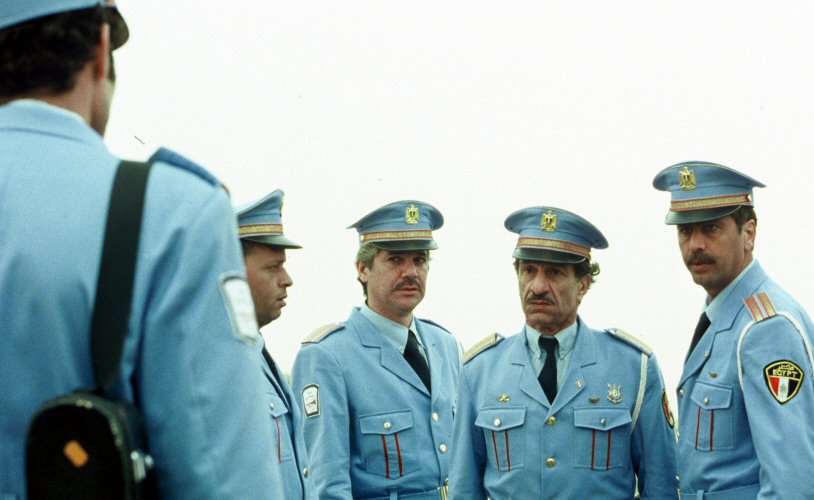 The middle-east peace process is lost on me, because I don't understand the history or its players. In the same vein, I don't really understand the American Oscars very well. Until last year, I was operating under the assumption that the foreign language category of the Academy Awards simply required films to originate from a foreign country.
But that's only one of the requirements, the others being:
Each country can submit only one film for consideration.
Host country must demonstrate it had artistic control over the making of the film.
English cannot be the predominant language spoken in the film.
The Band's Visit was one of those films that didn't meet the requirements. Even though the movie is filmed in Israel, a substantial portion of its dialog is English. The English is not gratuitous however, it provides a communications bridge for the primarily Arabic and Hebrew speaking characters. As long as the English content is appropriate for its context (e.g. isn't injected for the sole purpose of avoiding subtitles), I'd like to see it allowed.
The film is worth seeing, but may not be for everyone. Its slow pace and subtle humor are often without dialog altogether–Much of the story is told through the characters' movements and facial expressions, which is refreshing. And there is a rather eclectic mix of supporting music.
Venue: Varsity Theatre
Country: Israel
Language: English, Arabic and Hebrew
Genres: Drama, Comedy