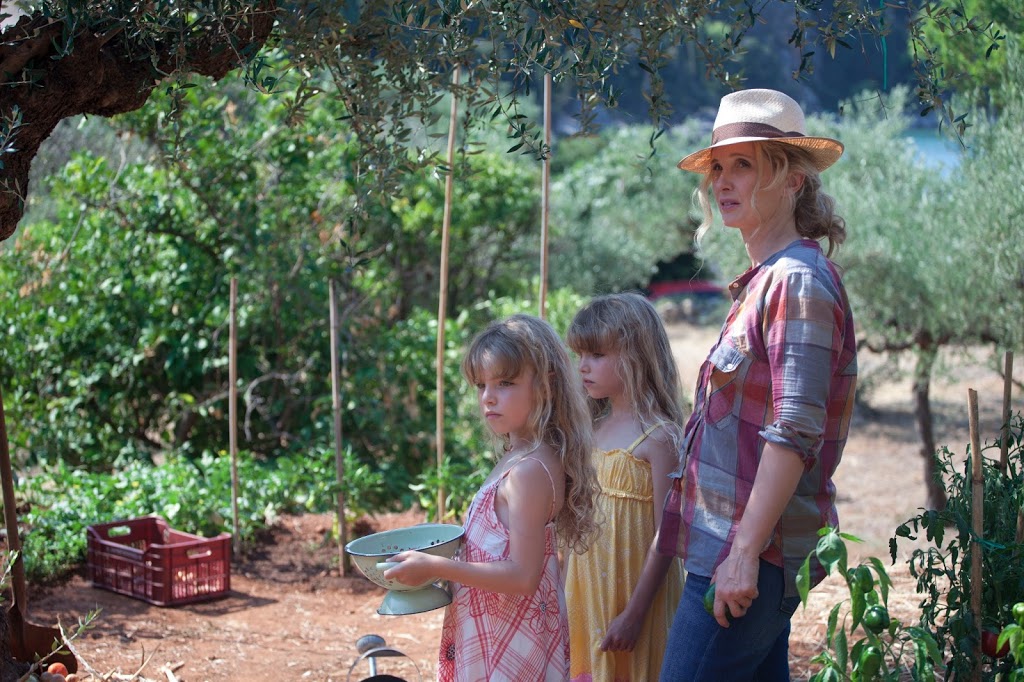 In 1994, two people bound for different destinations chanced to meet on a train disembarking in Vienna. Jesse was headed back to the United States, and Celine was returning to university in Paris. During their overnight layover in Austria, the two strolled through the streets and talked for almost the entire length of the film. Director Richard Linkater's Before Sunrise was the first in a trilogy of feature length vignettes about the blossoming love affair between an American named Jesse (Ethan Hawke) and a French woman named Celine (Julie Delpy).
18 years ago, the couple's conversations were flirtatious, witty and effortless. They didn't know each other and we didn't know them. In the beginning, there was neither regret nor an excess of baggage, only cautious optimism. However, afraid to ruin a perfect evening, the two never exchanged phone numbers and not until the last moments of the film did they agree to meet in Vienna some six months later. It was a meeting that never took place though, because despite Jesse's best efforts, Celine was unable to return.
The second film, taking place some nine years later, is a little less effortless. Jesse's marriage is on the rocks (he seems frazzled) and Celine is just downright manipulative. Ethan's character has written a book about the twosome's first night together in Vienna and is presently on a book signing tour that has stopped in Paris. Which brings us to Before Midnight, the third movie in the trilogy, co-written by Hawke, Delpy and Linklater.
The reason I've recounted so much of the first two films (other than to set the stage), is that I suspect Before Midnight can't be fully appreciated without intimate knowledge of Jesse and Celine's past. It's not the particulars that are important. For example, it doesn't matter how they met, where they strolled, or even what was said. What matters is the progressive change (or stagnation in some cases) of each character's demeanor over the years.
Jesse still notices the cute asses of 20 year old girls, but is weighed down by the guilt of loosing parental custody of his son to an alcoholic ex-wife. Celine has evolved from a carefree, flirtatious Parisian into the busy mother of three and constant worrier (her only spare time to think is while sitting on the toilet at work).
Intelligent, intimate, realistic dialogue between Julie and Ethan are the cornerstone of this movie franchise, it's why audiences keep coming back. But beyond that, Linklater's series of films delve into the subjects of infatuation, love, marriage, and ongoing commitment. These are extremely accessible stories, something that most of the population can relate to. His characters deliver a highly concentrated contemplation of the day to day relationships that many of us live with.
Venue: Egyptian Threatre, Seattle
Country: USA
Language: English, with untranslated French and Greek
Genre: Drama