Paris of the North, Iceland
An unremarkable Icelandic film about a primary school teacher on his summer vacation. The film's main message seems to be "Get the hell out of Iceland while you still can." Trying to cope with recent abandonment by a girlfriend, Hugi spends his ample free time either jogging down deserted streets or attending a member-run substance abuse support group.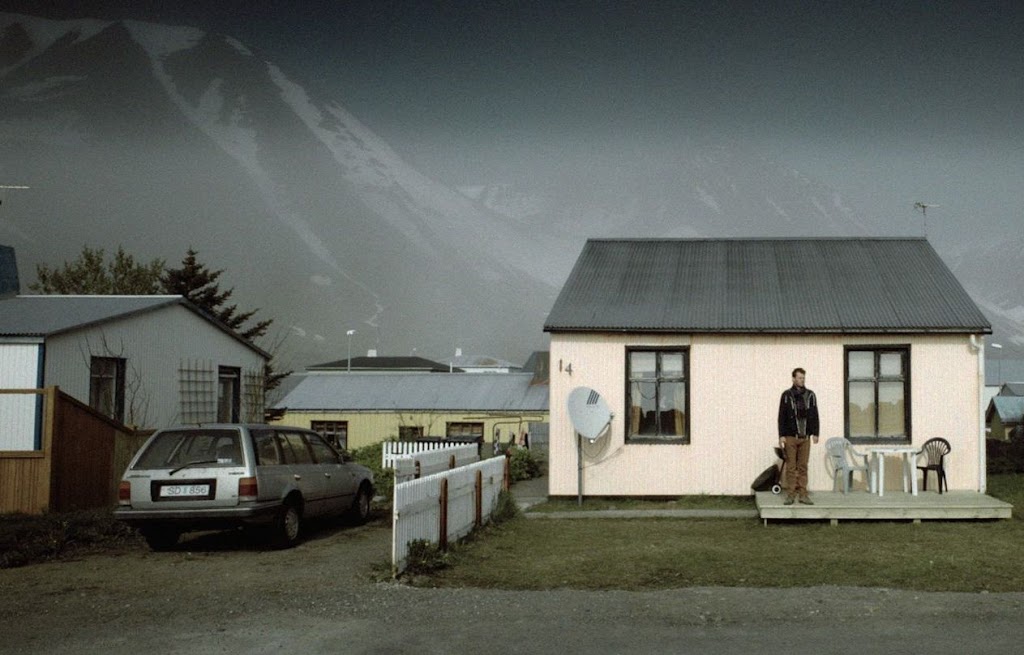 Flowers, Spain
Flowers are given on many occasions and for only one reason. When words are not possible, people give flowers. Whether to express desire, remembrance or painful regret, beautiful bouquets fill this film with vibrant color and communicate the characters' thoughts and feelings. Even beyond the grave, a person's memory coupled with pretty flora can bring together complete strangers to build unlikely human relationships.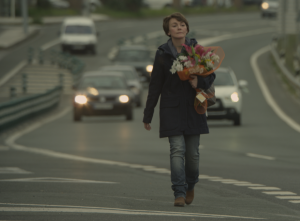 Margarita with a Straw, India
This girl from India with cerebral palsy will make you feel like a complaining, lazy, sack of potatoes. Parallel to her studies, she's the lyricist for a band from school. But Laila wants to study abroad, and ends up attending NYU where she takes a girlfriend, discovers she's bisexual, and eventually gets hooked on margaritas.