Dreams of a Life, UK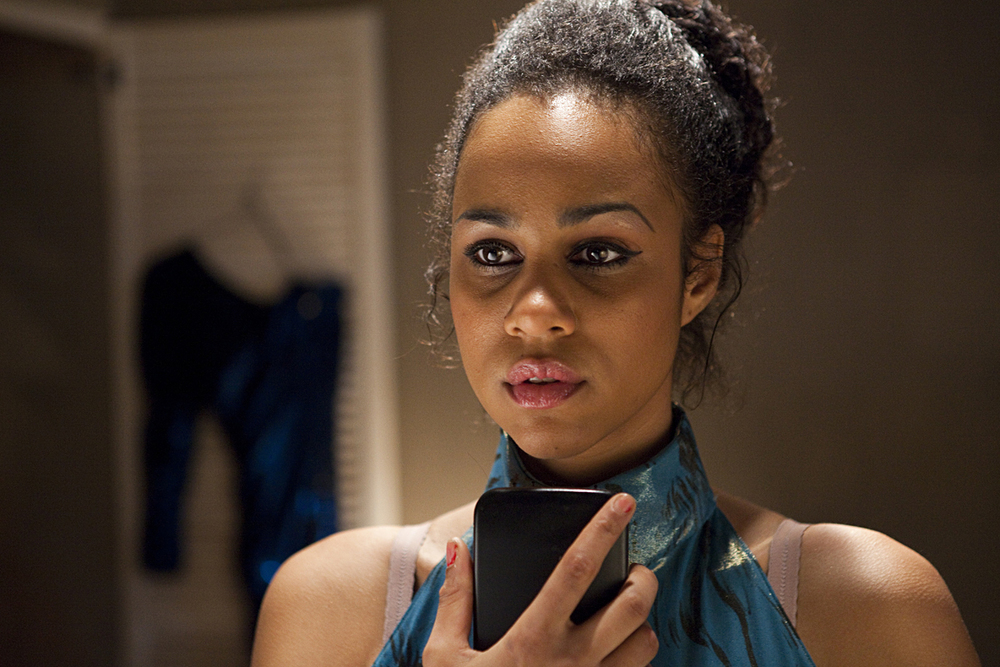 Almost three years after her death, Joyce Carol Vincent was discovered lying on the couch at home watching television. Nobody reported her missing or cared that she neglected to pay her electric bill. This documentary is a sad commentary on the disconnectedness of modern society.
Take This Waltz, Canada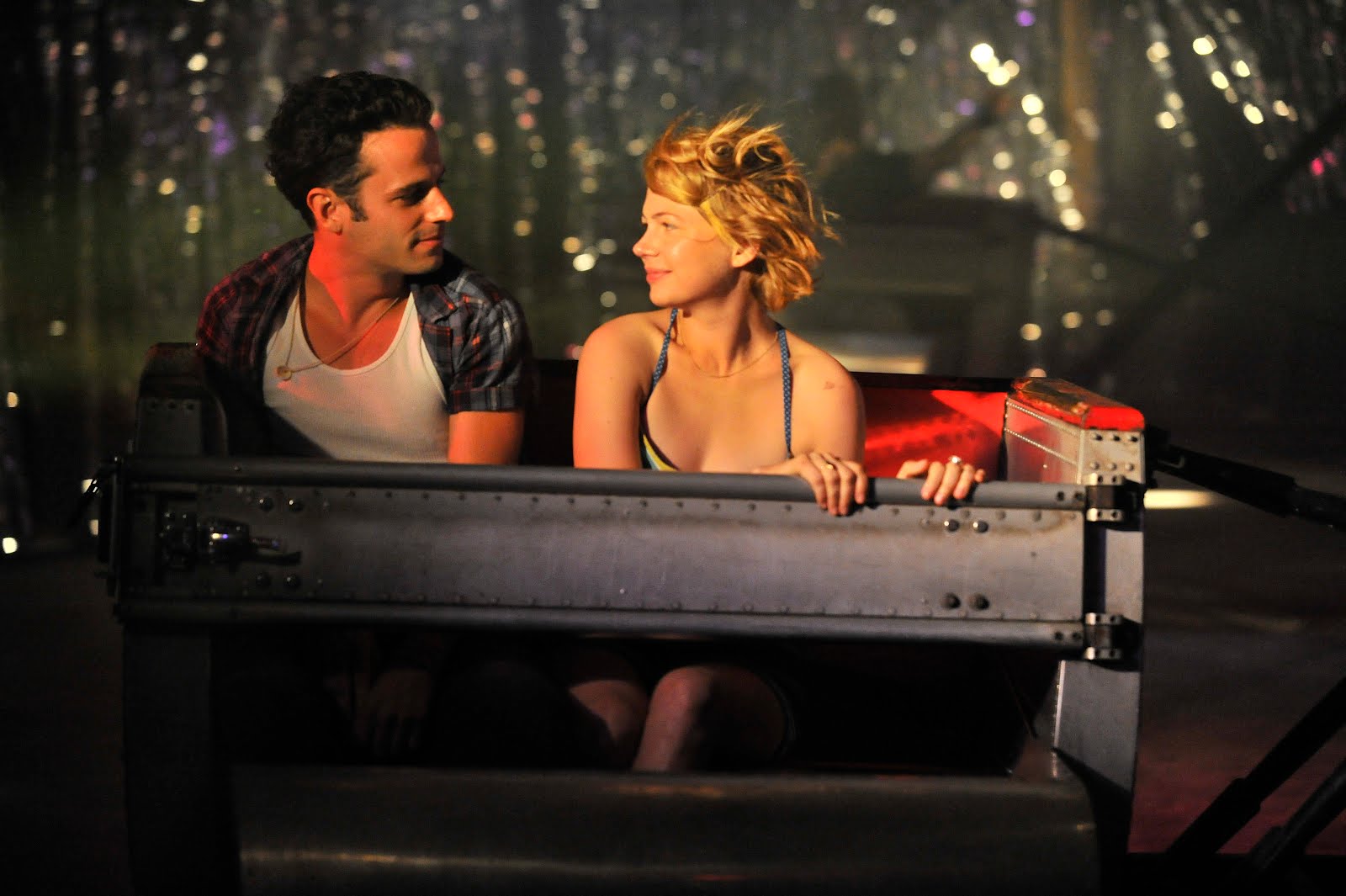 Margot's life hasn't turned out as the fairytale every little girl was promised. She misses the excitement of falling in love, and can't cope with the "gaps" in her comfortable marriage to a writer of chicken cookbooks. Enter artist, next door neighbor, and rickshaw driver Daniel with promises of witty repartee and erotic sexual encounters.
Rose, Poland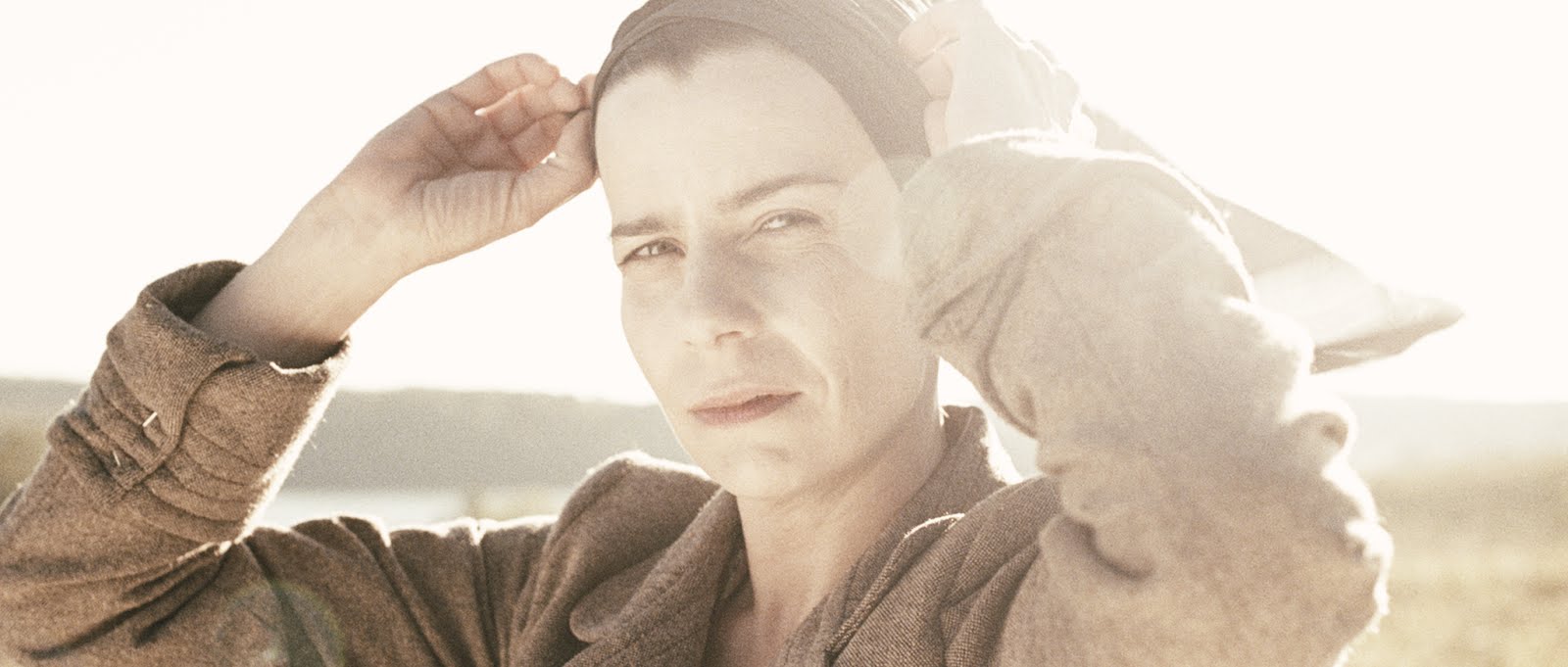 Before World War II, Masurian villages were controlled by Germany, but afterward they were lumped in with Poland. Both Rose and the villages are repeatedly raped over the course of this film by their Russian conquerors.
Starry Starry Night, Taiwan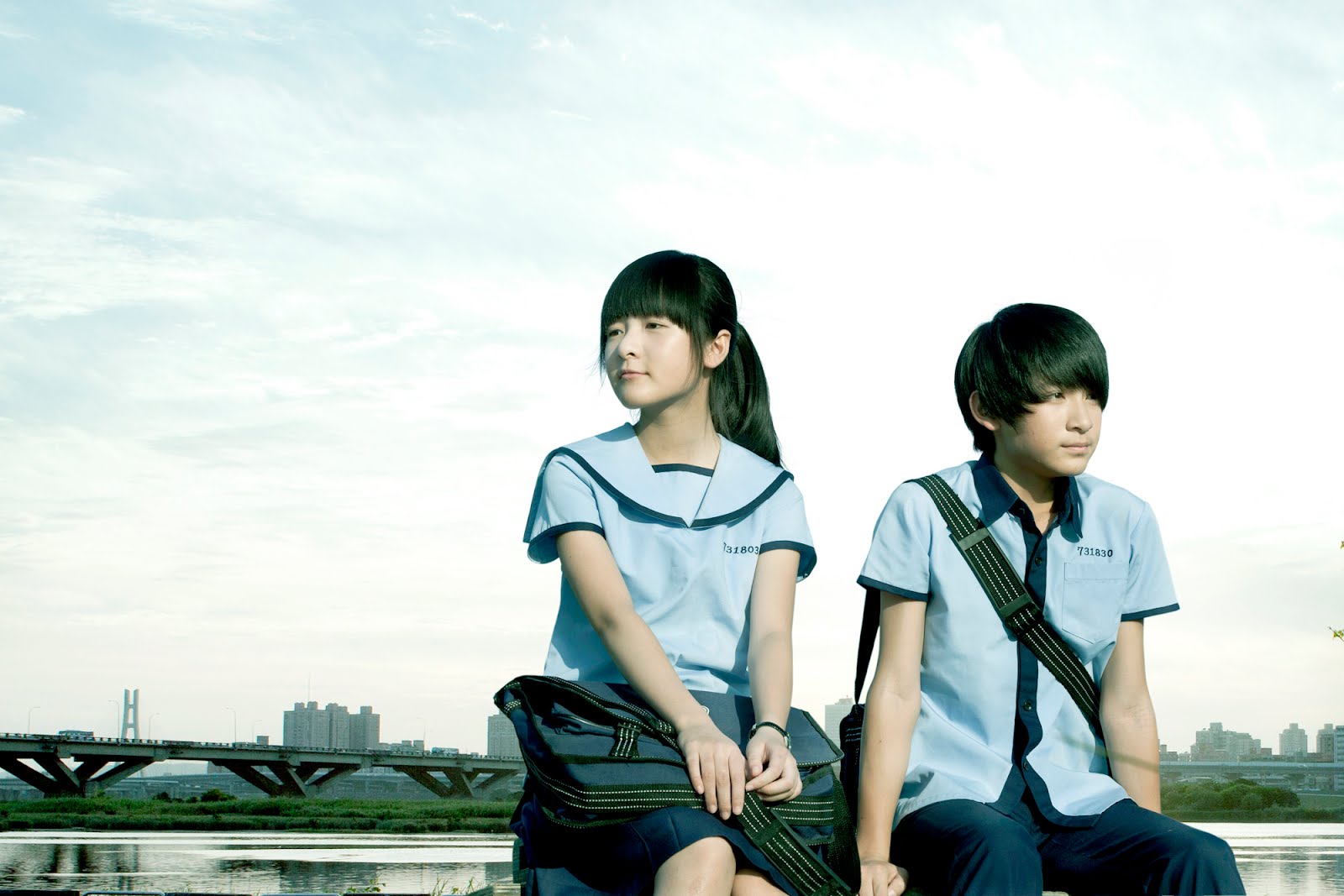 A 13-year-old girl learns about the Dutch masters from her art collecting mother and jigsaw puzzles assembled by her family. But when a piece from Van Gogh's Starry Night goes missing, Mei's home life starts to fall apart. Folded paper animals and wooden elephants come to life in this charmingly serious fantasy about the families and friendship of two Chinese school children.
Coteau Rouge, Canada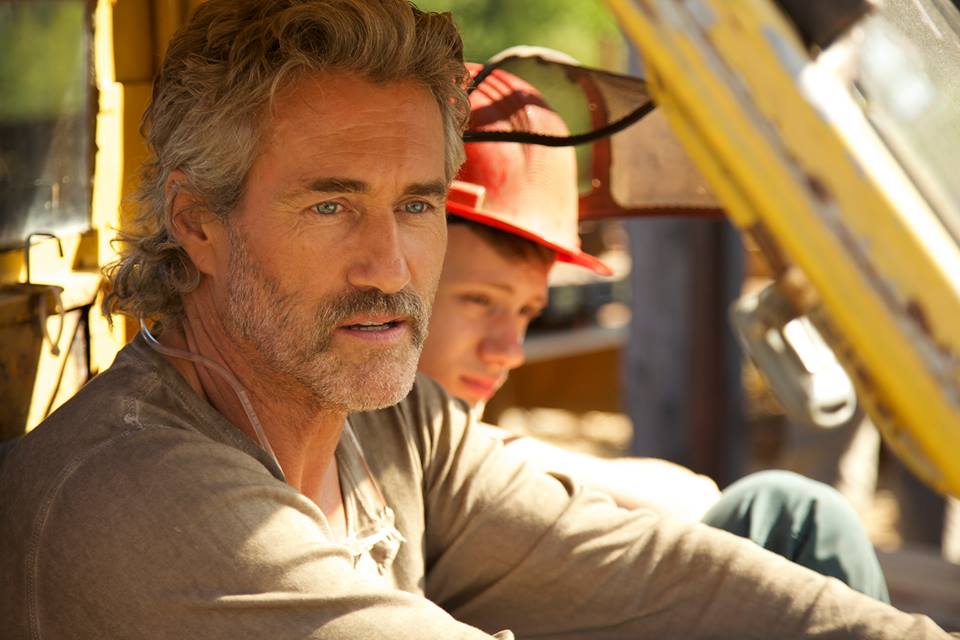 Apparently not everyone in Quebec is of Western European descent, some are born of fish. And not all of Canada is a safe place. Anytime someone makes trouble for a French-Canadian family from Coteau Rouge, they feed their problem to a giant, man-eating sturgeon.
Cloudburst, Canada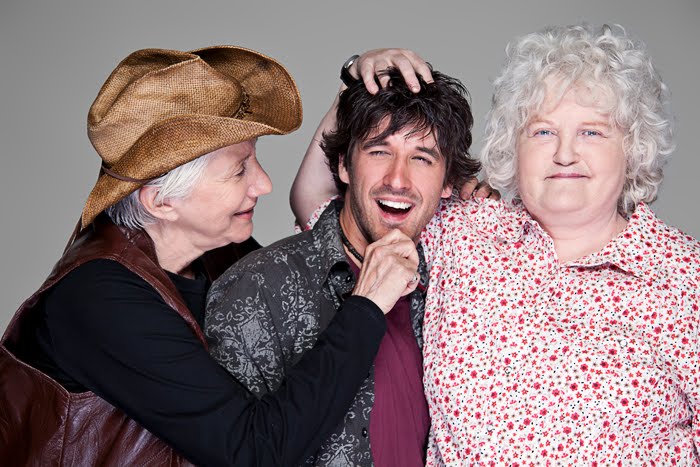 Two old dikes and a male dancer road-trip to Canada to procure a wedding license. Along the way, there's lots of tequila, swearing, and a near drowning or two. I learned from this film that OWL is short for Old Wise Lesbian, and that Olympia Dukakis has a real potty mouth.