It's not easy to get a look at Oscar nominated shorts before the awards are handed out. Fortunately, SIFF and Landmark Theaters here in Seattle have been playing most of the documentaries, live action, and animated candidates this past week.
The Barber of Birmingham: Foot Soldier of the Civil Rights Movement, USA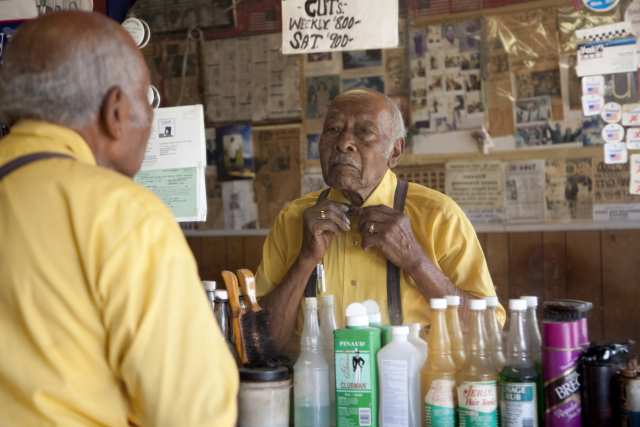 An 85 year old black barber recounts cutting Martin Luther King Jr.'s hair. James Armstrong was one of the foot soldiers of the civil rights movement, and probably more excited to see Obama elected president than Barack's own mother. An important message about overlooked activists and the long road to a black presidency.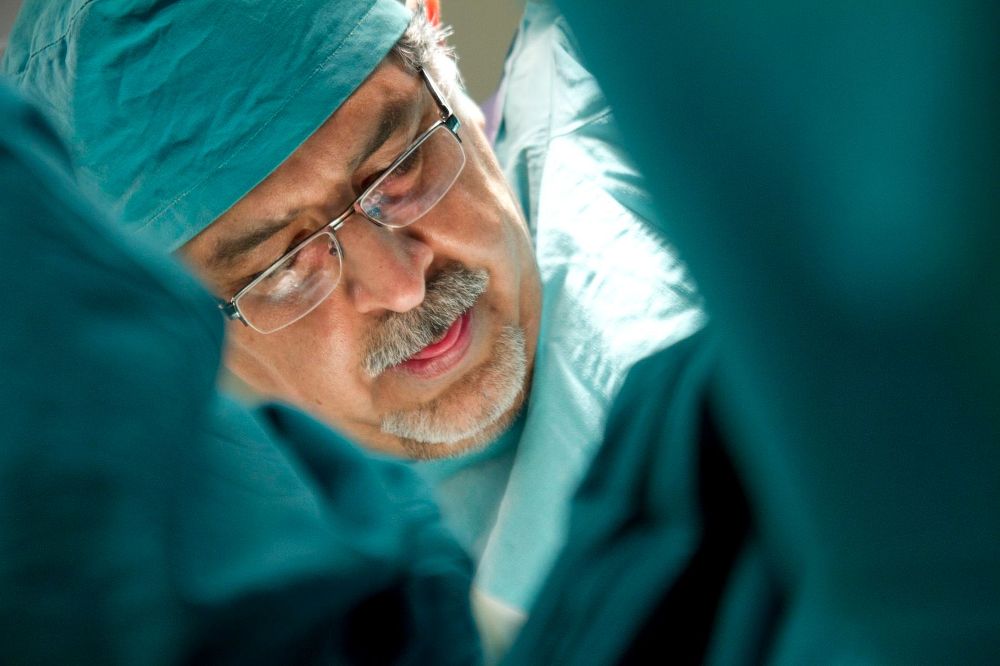 A London doctor returns to his home country of Pakistan to surgically reconstruct women's burned and disfigured faces. It's not uncommon for men to throw battery acid on their wives. Meanwhile back in parliament, the congress debates passage of a bill to punish instigators of these crimes with life imprisonment.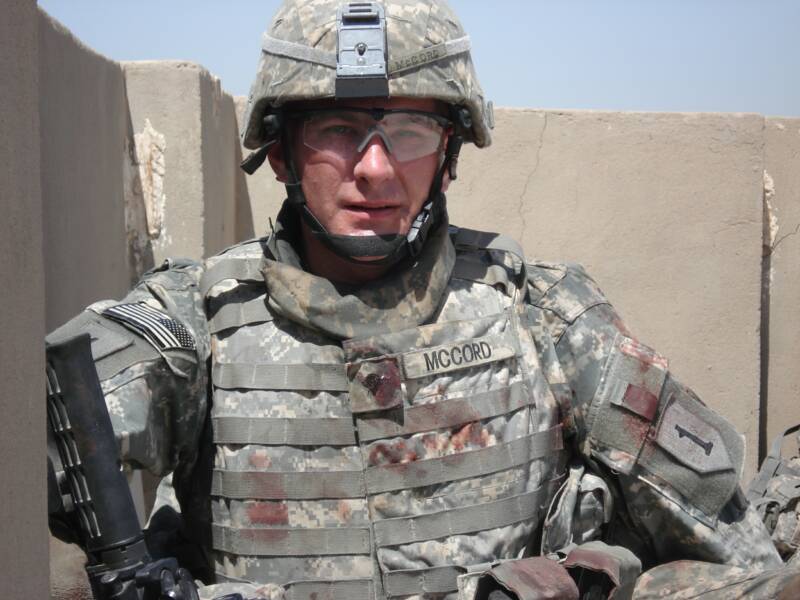 In July of 2007, U.S. attack helicopters shot at and killed a group of Iraqi insurgents. Among the collateral damage were civilians including two journalists from Reuters and some children. Army Specialist Ethan McCord was patrolling on foot that day and one of the first people to reach the aftermath.
The Tsunami and the Cherry Blossom, Japan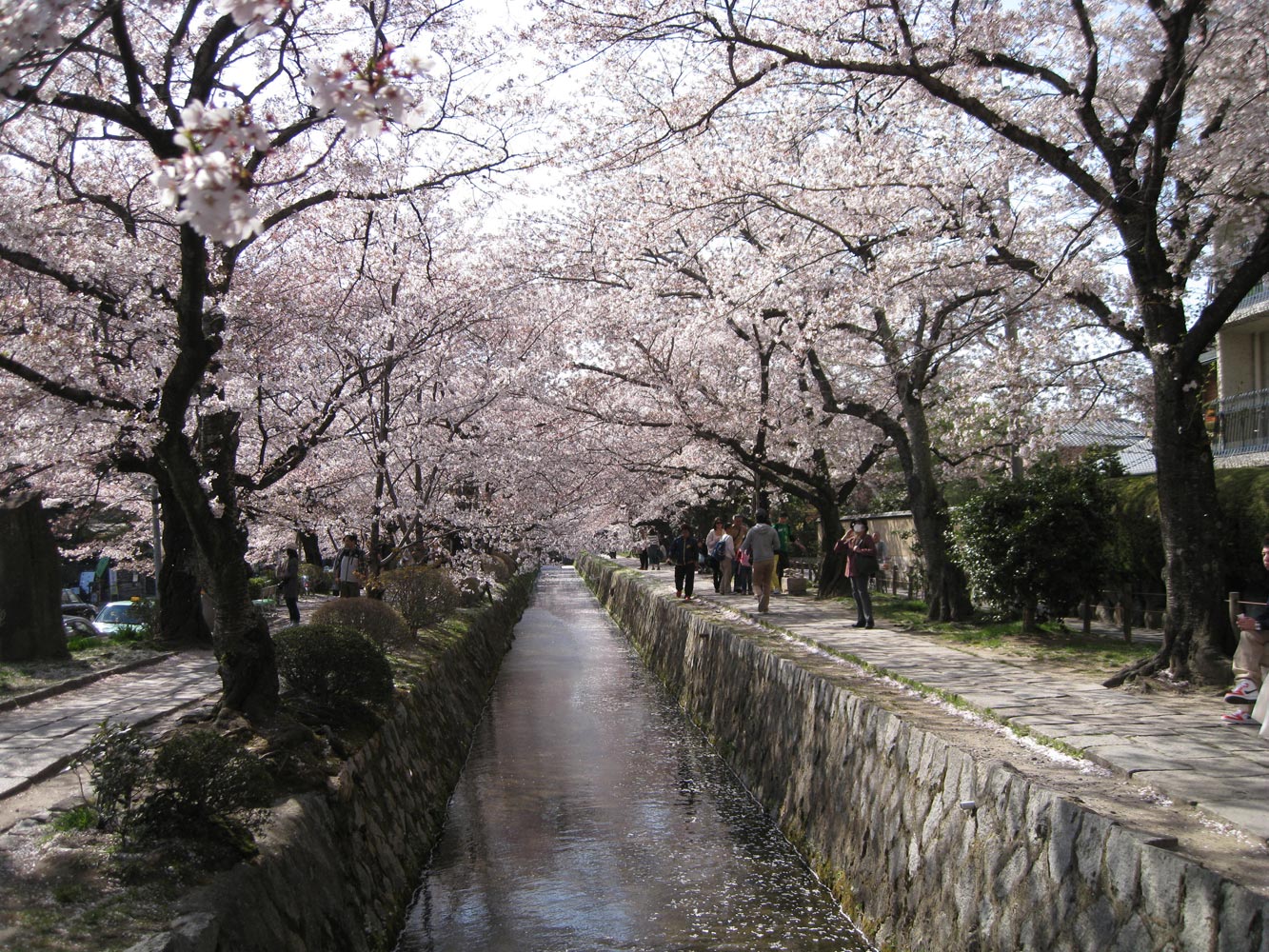 Humans seem to find comfort and strength in the longevity and resilience of plants. Even after a magnitude 9.0 earthquake, devastating tsunami, and nuclear disaster, the Japanese people are a very composed lot. The thousand year old cherry tree and 16th generation caretaker round this film out with a sense of continuity and hope.