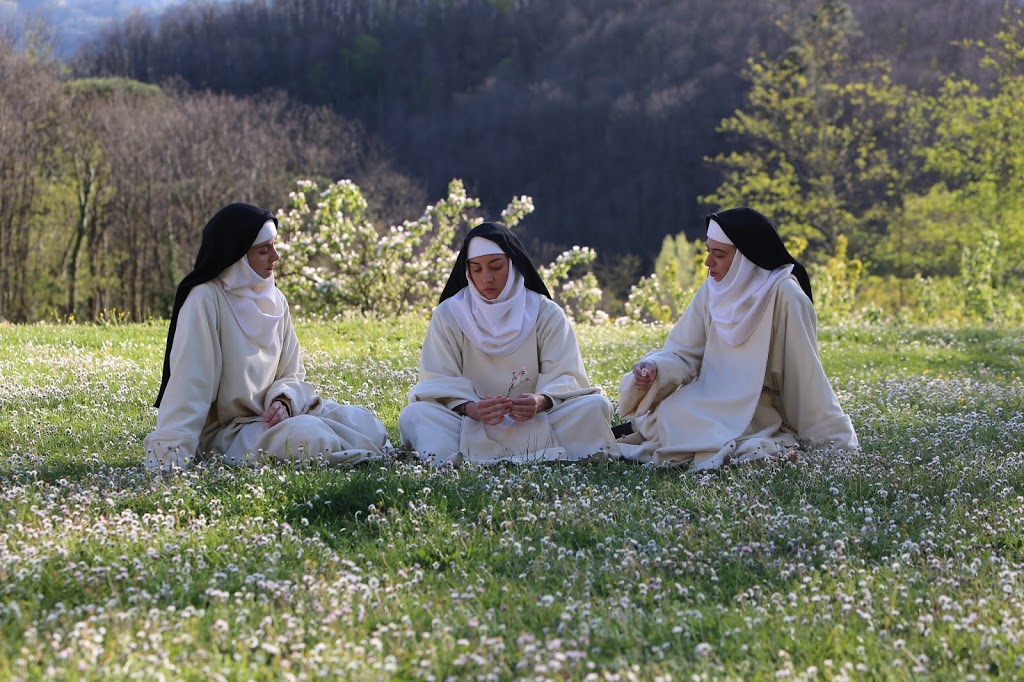 Aubrey Plaza is as vile and rude in person as one might expect. Or maybe she just enjoys channeling a 14th century degenerate nun with tendencies toward pagan sacrifice, drunken cursing, and torture of innocent mutes. Either way, she will make you feel as uncomfortable on screen as she made me in person.
The substance of The Little Hours, inspired by selections from Boccaccio's Black Plague-era classic The Decameron and shot on location in the rustic hills of northwest Tuscany, illustrates the huge gap between how we perceive the clergy of the Middle Ages today compared to what actually took place.
But what does the title "Little Hours" mean? Plaza explained that they are the fixed daytime hours of prayer at the convent, or in the Divine Office of Christians. They're "little" due to their shorter and simpler structure compared to the "Night Hours". Much of this post is plagiarized from the film's production notes.
Venue: Seattle International Film Festival, 2017
Country: USA
Language: English
Genres: Comedy