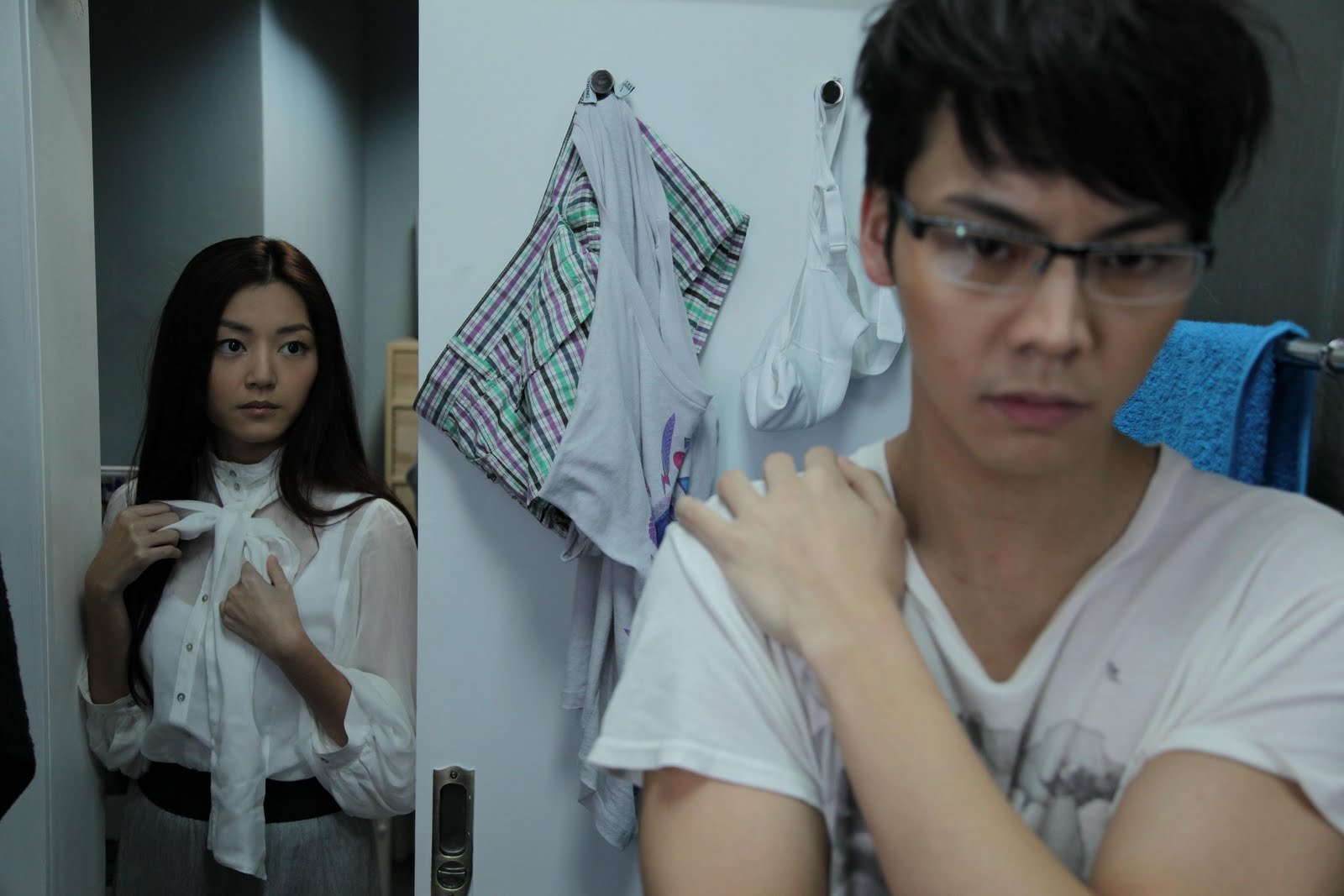 Hong Kong
Girl quits job, vacates apartment, and then heads to airport for a long trip with current boyfriend–but doesn't make it past the airport cafe without dumping him first. Good thing an old boyfriend happens to be sitting at the adjacent table. Perhaps she can crash at his place and ruin his life as well?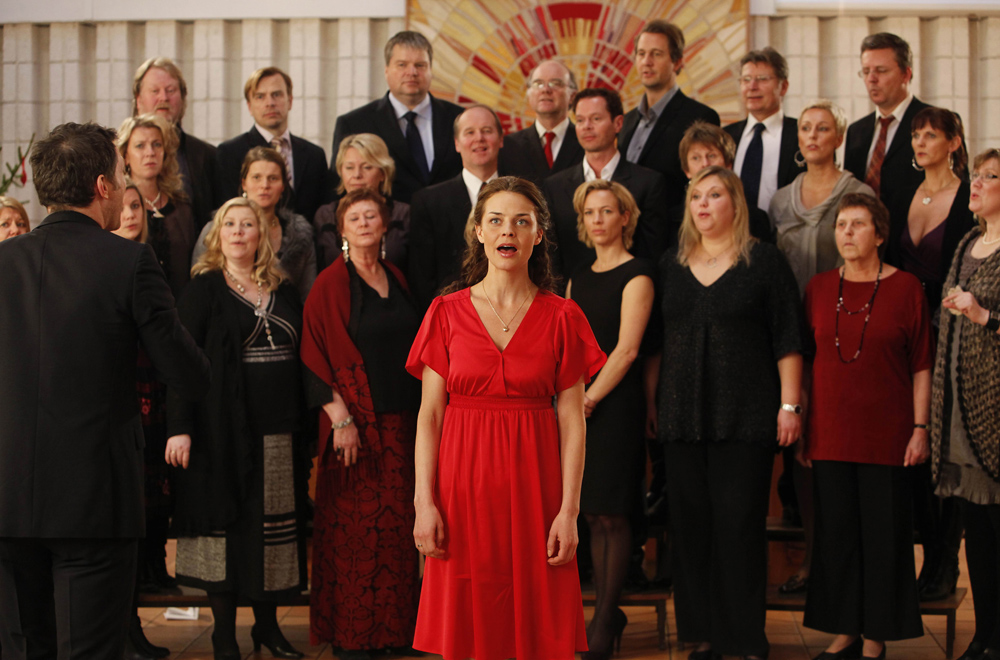 Norway
After a vaguely unexplained incident of adultery, an unhappily married metropolitan couple moves to the country and rents a house. Their landlords (and next door neighbors) are a pair of sexually frustrated small town shut-ins that don't help the city mice to heal their broken relationship. It's a romantic comedy about coming out of the closet, choir singing, frustrated chain smoking, and running in the snow.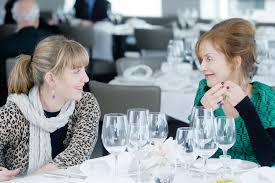 France
An uptight daughter and her flamboyant, child-like mother aren't getting along. Mom is broke, but wants to help pay for her daughter's uptight wedding. Mommy dearest takes a job in Oostende, Belgium selling timeshare condos and dreams of joining a Brazilian dance troupe. Everything works out in the end, AND it doesn't play like a broken cliche.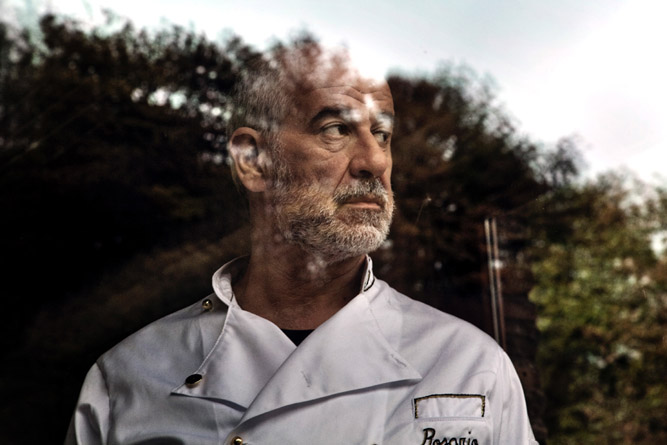 Italy
A film that tackles that age old question: "Can one really retire from the Mafia?" The short answer is: "No. Unless you sever ALL ties with your past, they'll find you." The story's protagonist (and former mass murderer) moves to Germany to open an Italian restaurant and hotel. Eventually, some old "family" from out of town drops by and recognizes him. I'm thinking he should have moved to New Zealand and taken up sheep farming instead.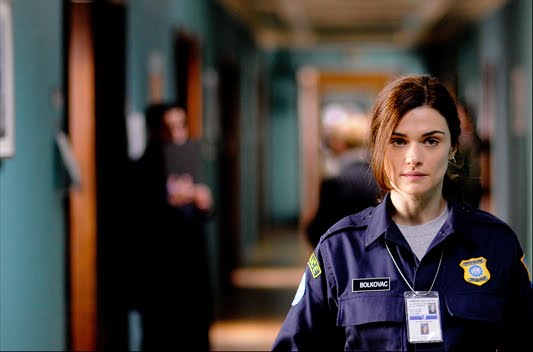 Canada
In 1999, Nebraska police officer Kathryn Bolkovac was hired by DynCorp Aerospace for a UN post aimed at cracking down on sexual abuse and forced prostitution in Bosnia. Sometimes a biopic script can't help but play like a made-for-TV movie. It's an interesting film about a serious topic, but you're better off renting it.