Over Your Cities Grass Will Grow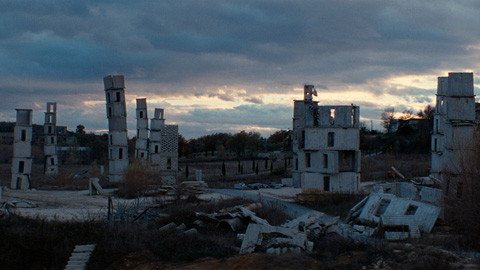 United Kingdom
105 minutes of atonal sounds comprising the film's soundtrack nearly drove me insane. The large scale sculptures and processes by which Anselm Kiefer creates his art are interesting to see. If the film was shortened to a 25 minute loop and played in one of the side rooms of a local museum exhibit honoring his work, that would be appropriate.
We are the Night (Wir sind die Nacht)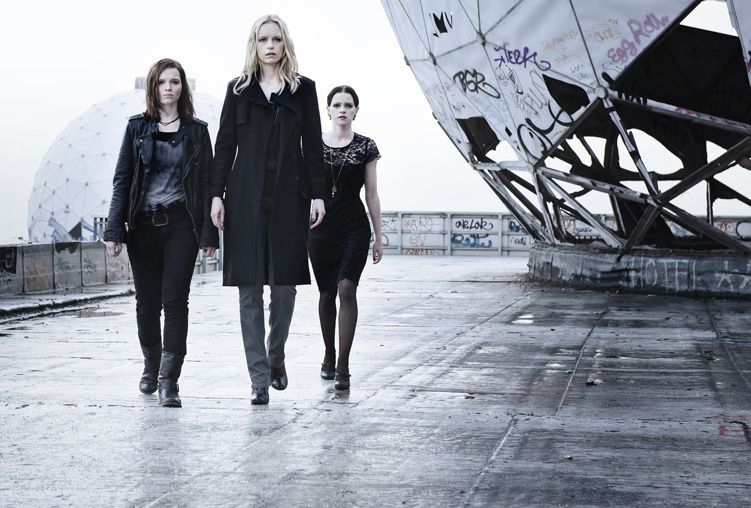 Germany
A trio of feminist vampires welcome a new girl into their coven. They're all rich, beautiful, and devoid of men. They race each other around town in exotic sports cars, live it up at a 5-star hotel, and treat themselves to midnight shopping sprees at the local mall. Their lifestyle is pretty much every little girl's dream, the end.
The Poll Diaries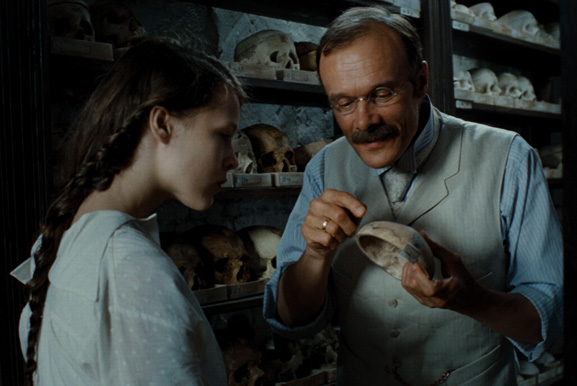 Germany
On the eve of WWI, 14-year-old Oda Schaefer arrives at the house of her father, an ostracized German doctor who likes to experiment on people. It's impolite to visit someone without bringing a gift, so Oda brings two–the corpse of her mother and a two-headed fetus in a jar (her father's lab is full of similar oddities). It's a period piece that combines the best parts of The Addams Family, The Sound of Music, Frankenstein and could well have been directed by David Lynch.
Detention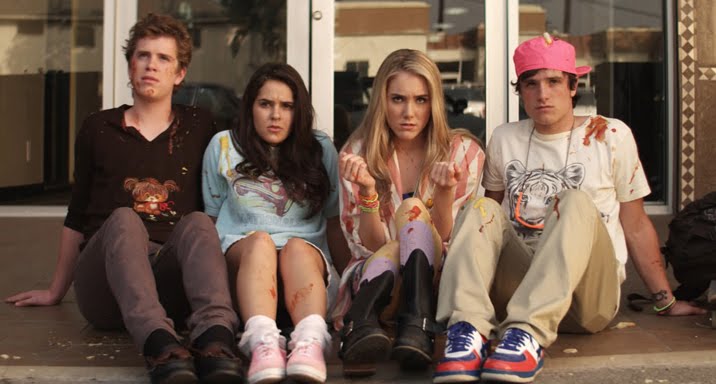 USA
Some of the most creative and entertaining opening credits I've ever seen. They go on for a long time, much longer than you'd expect. This is a teen slasher movie in the same vein as Scream.