The Intouchables, France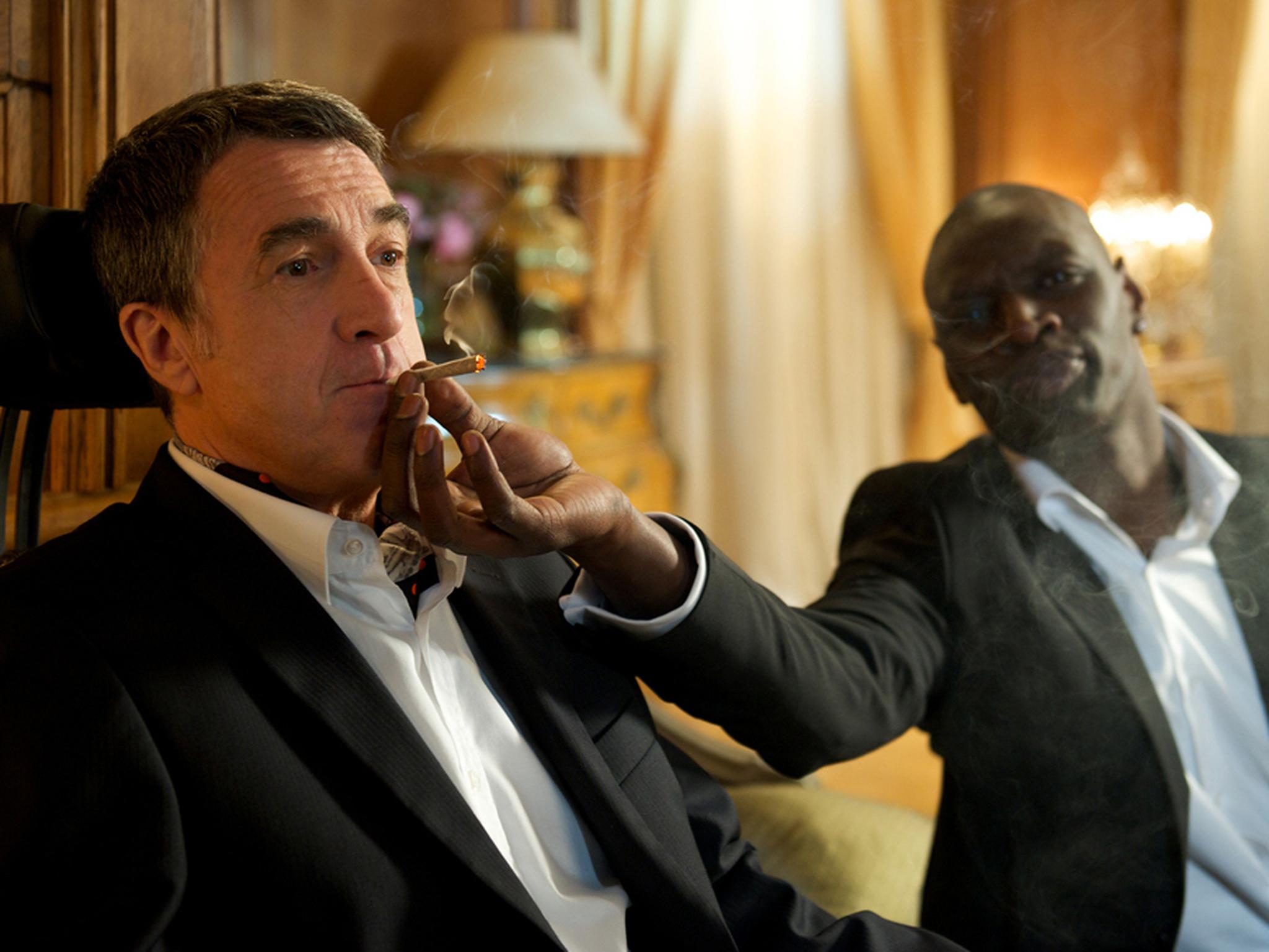 Affluent, paraplegic paragliding pilot seeks caregiver to neglect and insult him on a regular basis. Prefers ex-convicts or someone with a lengthy criminal record. Medical qualification and prior nursing experience strongly discouraged. Bottom line is, if you can score a doobie and outrun the French police in my Maserati, you're hired.
Your Sister's Sister, USA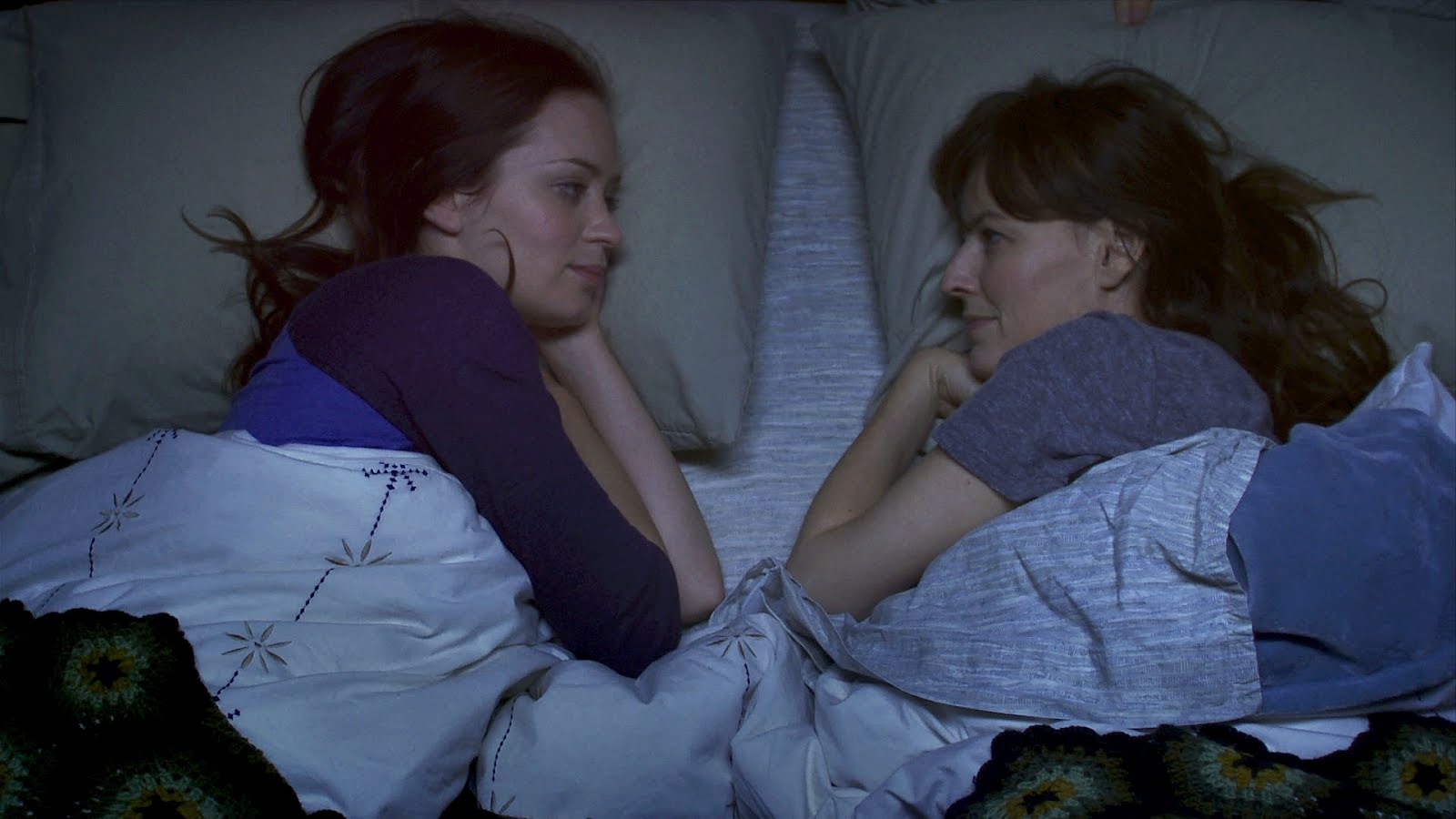 It's the one year anniversary of Jack's brother's death, but Jack's not feeling very celebratory. After raining on some friends' saintlike remembrance of his departed sibling, Iris suggests that he spend a few days alone in the San Juan islands reflecting on his life. Iris is Jack's best friend, but he can't sleep with her because she once dated his brother, so Jack sleeps with Iris's lesbian sister Hannah instead, did I mention that Hannah is unstable and wants a baby?
Elena, Russia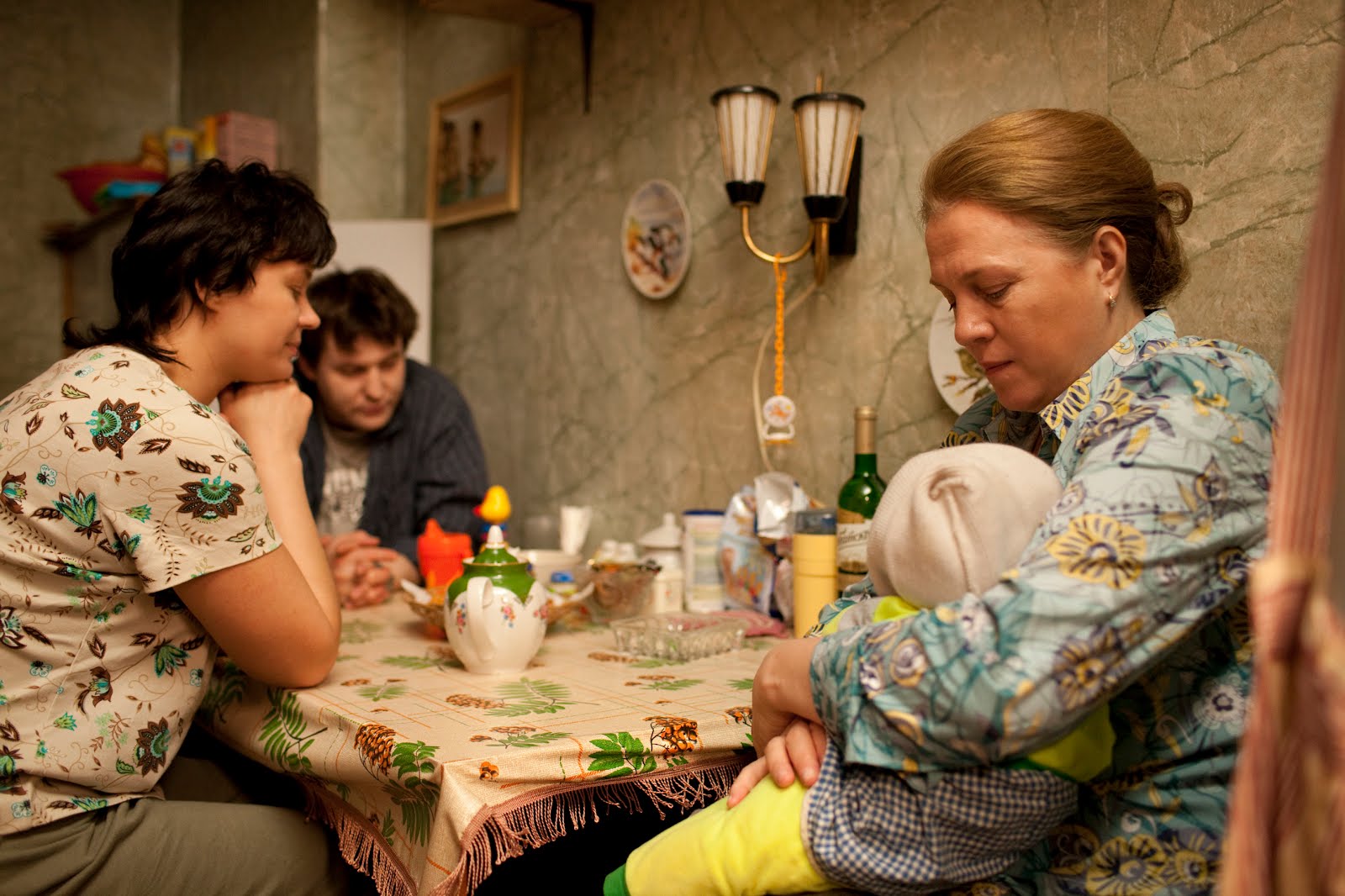 With wealth comes privilege and choice. However, it also attracts the envy and desperation of those without. An aging nurse marries her rich, older patient. Both have children from previous marriages, but the man's family is wealthy while the woman's is more like a welfare case. The man is godless, the woman religious. There are cooling towers from a nuclear power plant in almost every scene!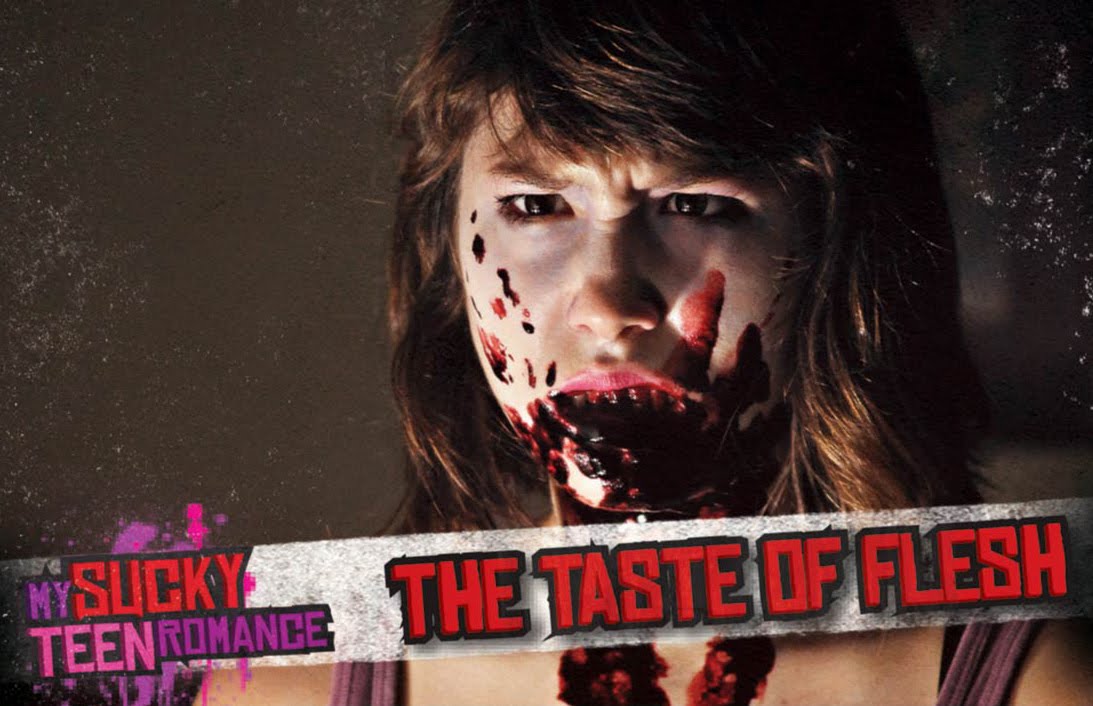 Still dressed in what appears to be a leather jacket from the 1950's, Edward Cullen's doppelganger stalks prepubescents at the local Holiday Inn's annual sci-fi and fantasy convention. Do not go expecting a well-polished Hollywood film, but instead something shot by high school students with little or no budget over a very short period of time.
Bestiaire, Canada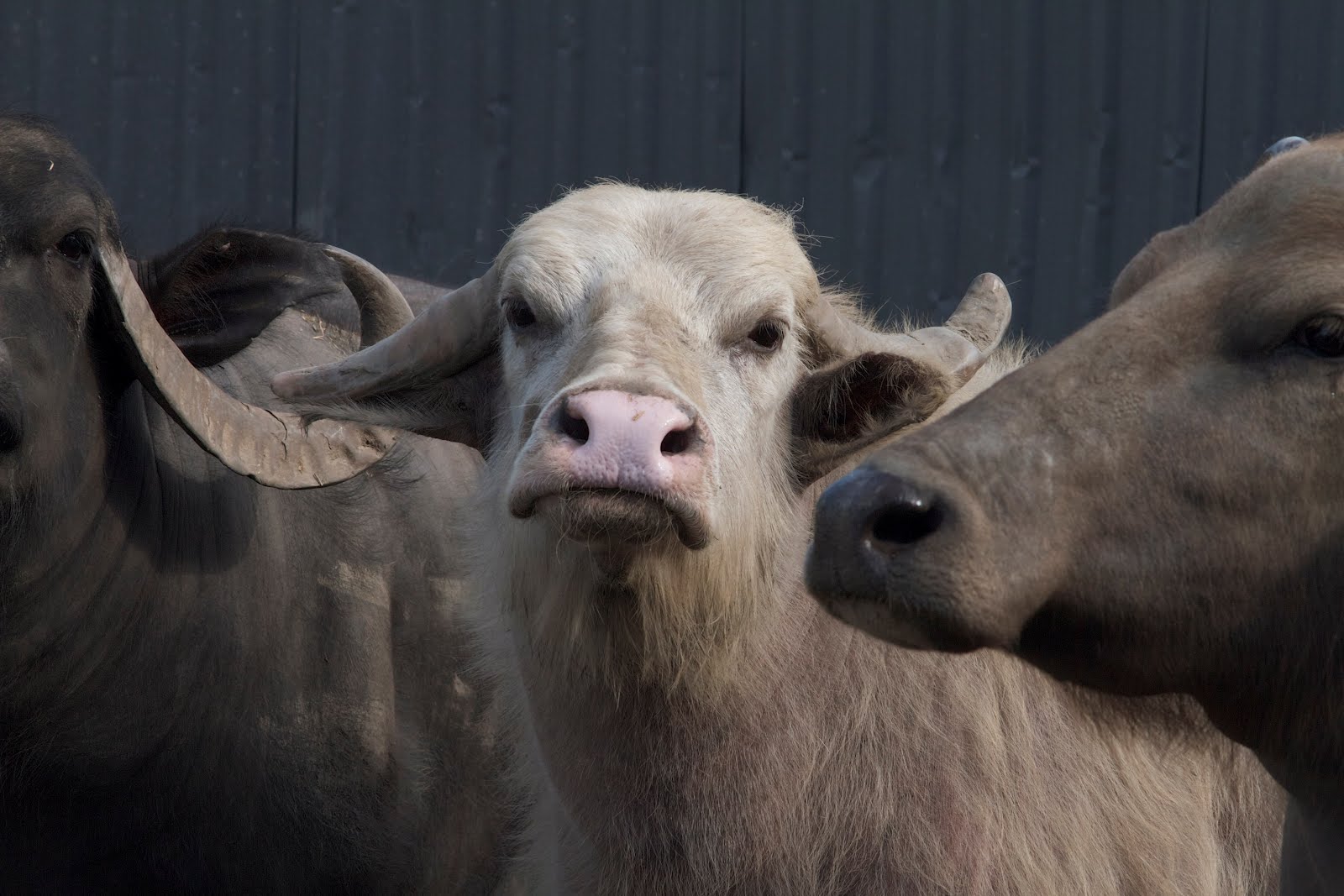 72 minutes of watching animals in silence. Sometimes unsettling, sometimes humorous. Some people like to draw them, others like to watch them, and still others (taxidermists) like to stuff them. This film is part of the experimental track at the festival, be forewarned that you WILL be sitting for 72 minutes in silence staring at zoo animals without any dialogue or narration.
Polisse, France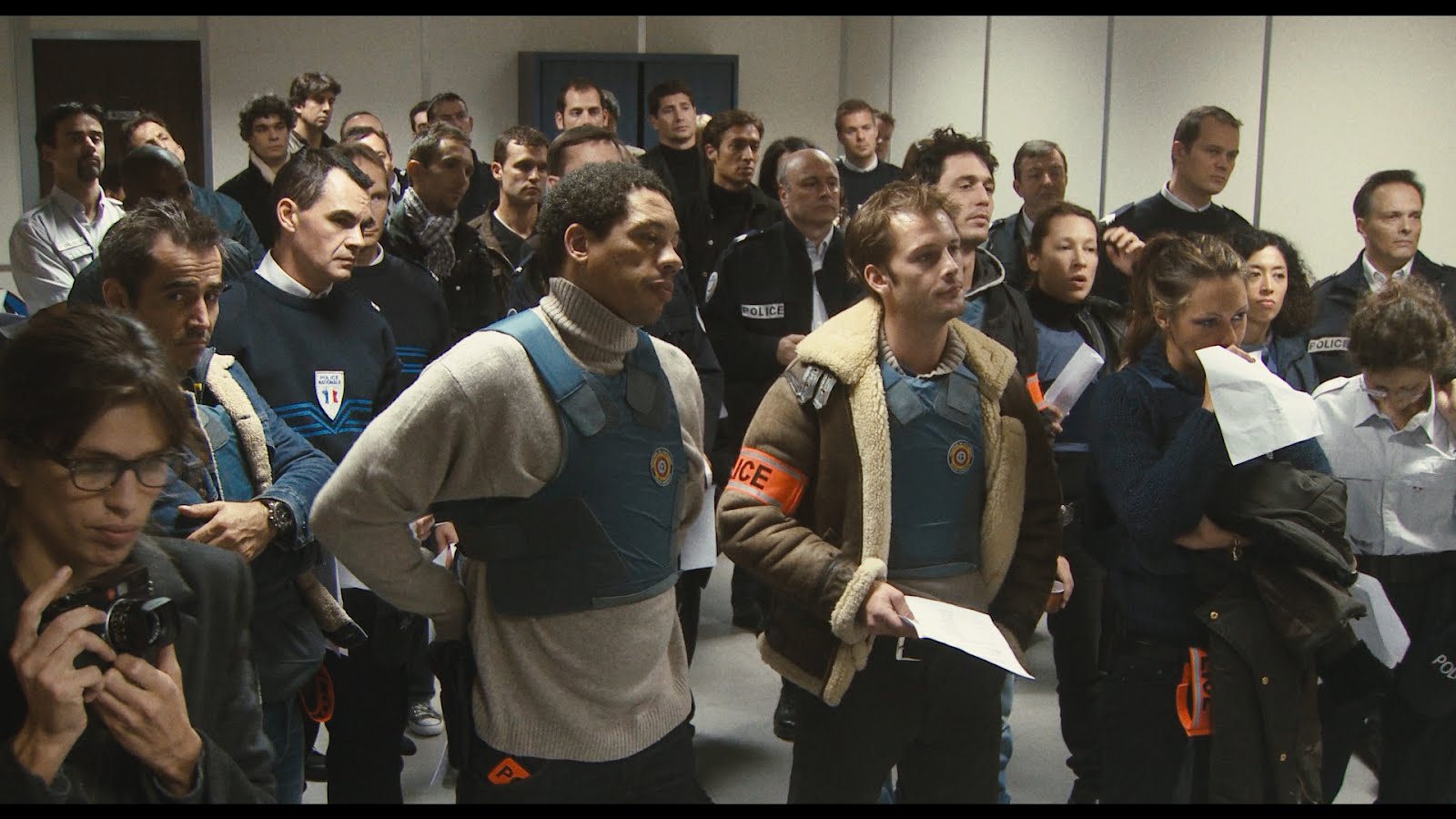 The child protective unit of the Parisian police force deals with everything from self-confessing pedophiles to homeless mothers who can't feed or shelter their children to shoot-outs at the local shopping mall. Perhaps that's why the detectives' home lives are so screwed up. The stories in this film are based on actual police investigations.