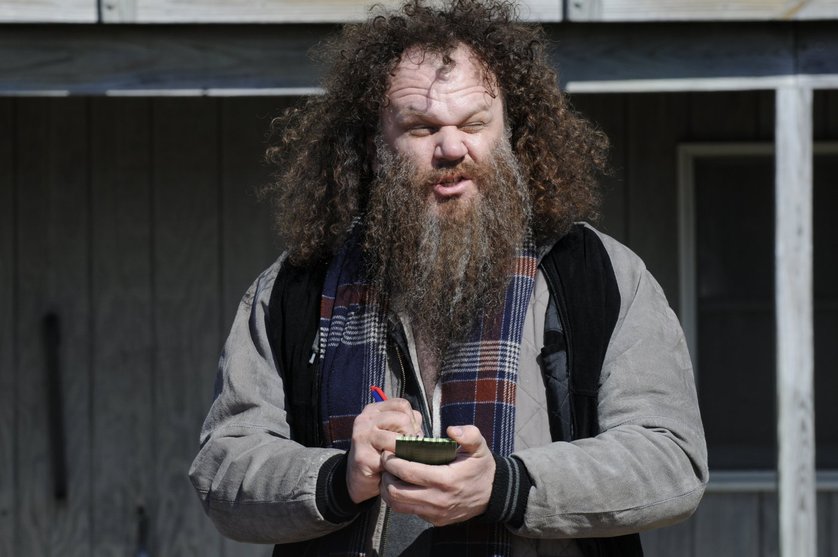 Want to learn how to freeload and eat semi-well by dating elderly women and filling a place setting at people's dinner parties? Itching to try on some girl's delicates because you like to cross dress? We follow the life of a very young, recently unemployed prep school English teacher as he moves to New York and takes up residence with one Kevin Kline. It's the struggling writer scenario, taking place in present day Greenwich Village.
I'm really not sure what this film was trying to say. Maybe it was trying to teach us tolerance and kindness towards everyone, no matter how high their voice or how odd their disposition. I think it was supposed to be an off-beat comedy meant to shock everyone, but there was very little to laugh at (or be shocked by). Some of the characters were superfluous and uninteresting, such as Kevin Kline's mechanic manservant friend.
Opening and closing night galas at SIFF often screen what I term "safe" films (ones with a couple of big name actors but very little artistic or thought provoking punch). An exception to this pattern was Miranda July's You and Me and Everyone We Know a few years back. That was a truly good movie, and it had some really funny scenes.
Venue: Seattle International Film Festival, 2010
Country: France, USA
Language: English
Genre: Comedy, Drama